Why can't we just skip the call and cut to placing an order?
Case studies are strategic assets; we're a strategic partner.
A little insight goes a LONG way to telling stories that support your goals, persuade your audience, and drive ROI across the entire buyer's journey. It's about maximizing impact!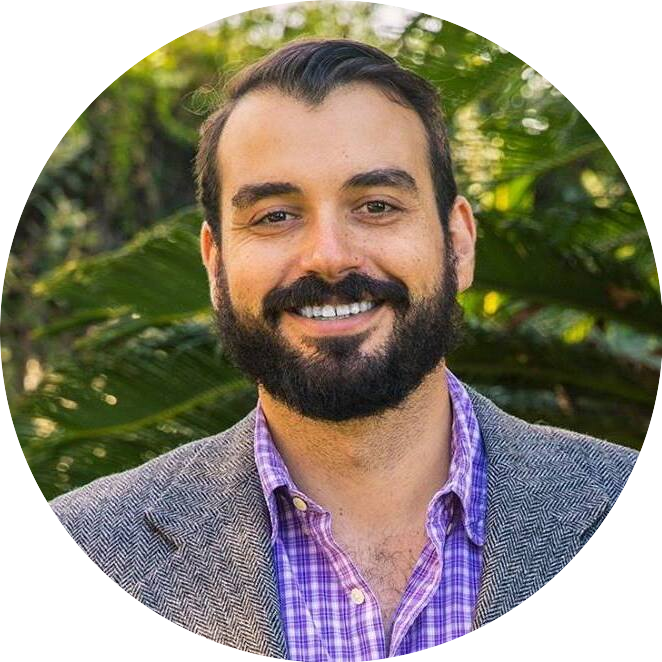 "Case Study Buddy took time and effort to understand the brand I'm building and how it is unique and differentiated in a pretty crowded space. The case study they produced plays a major role in helping us close deals and convert clients faster."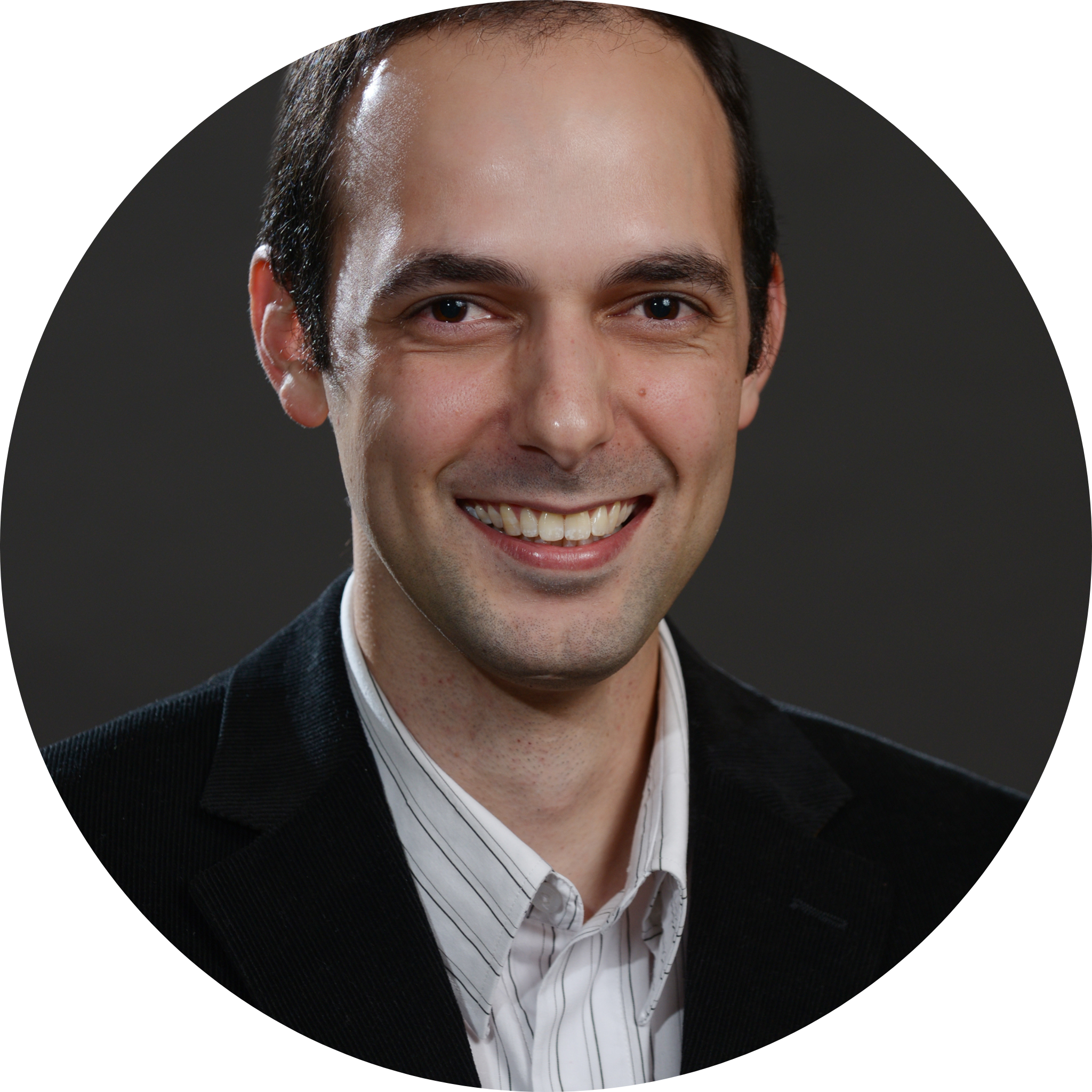 "Case Study Buddy has helped us share our customer success stories, experiences, challenges, and really spread the word on what Cloudnexa has been offering all these years."