Capture video testimonials at your next live event
Live events are the single best opportunity to real, powerful, high-quality customer testimonials a fraction of the cost.
We help you capitalize: at any event, anywhere in the world.
Trusted by B2B leaders at events around the world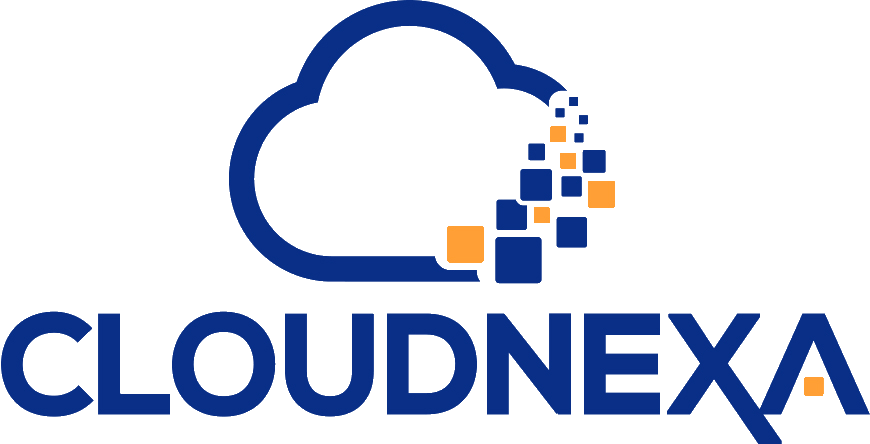 Not (just) a camera crew:
Your partner in planning and strategy.
We help you maximize participation, capture powerful stories, secure approval, and create great experiences for customers at events.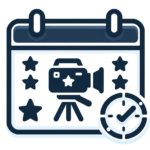 Skip the chaos: from video aesthetics to room setup, signage to snacks, we'll work with you to make sure every tiny detail is accounted for.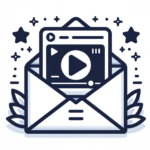 We'll craft winning invite emails and reminders, then spin up tracking sheets to keep everyone on the same page.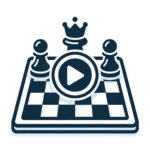 Capture every ideal quote
Together, we map out your sales and marketing goals, then craft a strategy and interview questions to capture footage to support them.
Drive sales with (approved!) videos
No more stacks of unused footage! 
We edit interviews into powerful cuts of video and can even navigate approvals on your behalf.
Work with the team behind 2,000+
case studies and video testimonials.
Our process for capturing event testimonials:
Whether it's a conference, tradeshow, customer appreciation night or something else, we've got you covered.
Let's make your next event a video testimonials goldmine.
Event Video Testimonial FAQ
Everything you want to know about how we
come at customer testimonials at events, but were too afraid to ask.
We've delivered 1000+ stories for 300+ B2B brands

"I love the hands-off experience that we get. I can identify a customer, fill out the brief, and send it off. We're assured a really nice experience for our customer, and know it's going to be the same process every single time. And at the end of the day, I know exactly the collateral that's going to come back to me."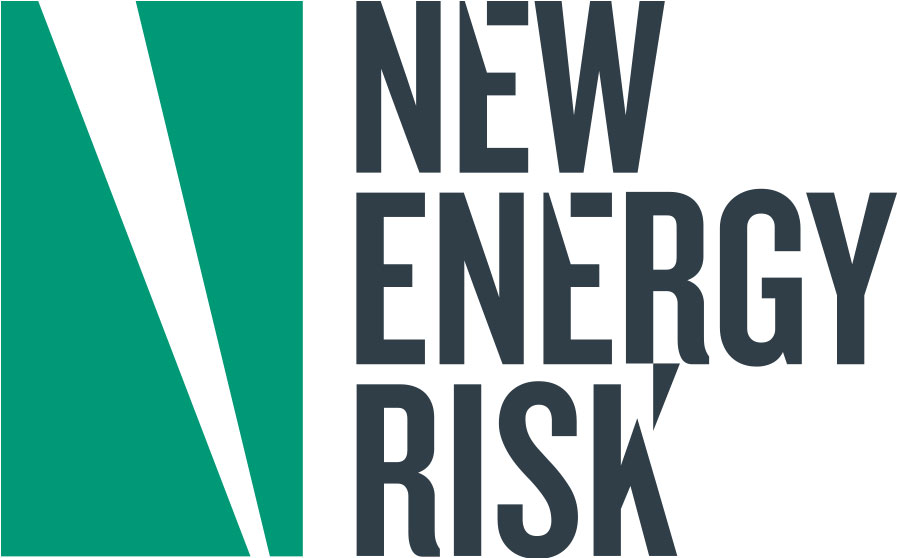 "Our case study sub-page has become our 3rd most visited, behind only our about and team pages, making up 8% of all traffic," says Dvorit. "It's proven to be priceless as a way of dealing with any doubts or hesitations—and converting prospects faster."
"If you're trying to improve your conversions and showcase your expertise, then you need case studies. Case studies are powerful lead magnets, they're powerful presentations, and they're great for sales. And when you need case studies, I highly recommend Case Study Buddy. They make the whole process easy and they deliver a high-quality end product."
"Working with Case Study Buddy enabled us to produce 14 written case studies as well as multiple audiograms and a video in the past year. I do not believe that we would have been able to capture these stories as effectively without Case Study Buddy."
"Working with Case Study Buddy allowed us to grow and scale our case study output. And with them, we were able to publish stories from some of the biggest global brands in the world, who happen to be our customers."