Your end-to-end partner in customer success stories.
We help midsize to enterprise B2B companies create and scale case studies and video testimonials.
So you can close more deals, more quickly, across more channels.
Trusted by world-class B2B brands and their teams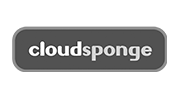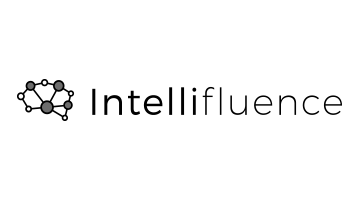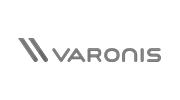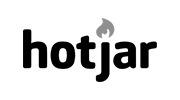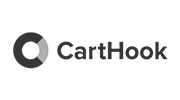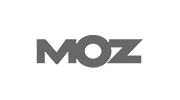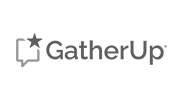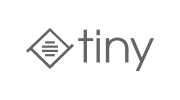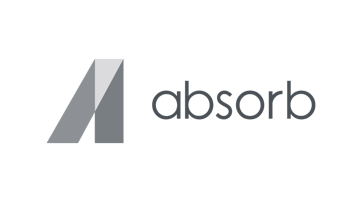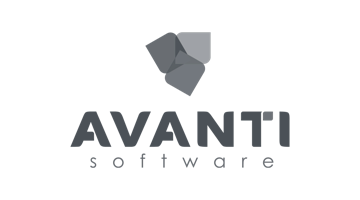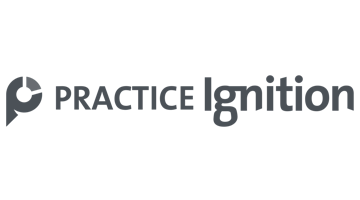 Turn one success story into a full campaign of assets, with one proven partner to get it all done.
Wring every drop of ROI from your case studies with packages of sales
and marketing assets built to perform on the channels you use.
Written Case Studies
Long, short, and ultra-short assets for your website, blog, or sales team.
Remote Video Testimonials
Get a polished production without setting foot in your customers' office.
On-Location Video
Cinematic, high-powered video that puts your customer in the best possible light.
Promo and Sales Collateral
From one-sheets and slide decks to image quotes, audiograms, animated video, and more.
We've
closed $179,444 worth of deals in the past month
and case studies helped close them all. Our new case studies are powerful lead magnets and they're great for sales.
You get powerful, on-brand assets. We handle the hassle on your behalf.
Get buy-in and jump on case study opportunities as they arise
We'll coach you through ideas you can use to improve your odds of clients participating.
And with our dedicated team of writers, videographers, project managers, and more in your corner, lack of bandwidth will never prevent you from publishing again.
Protect your reputation and respect your client's time
Every part of our process is engineered to reduce friction without compromising quality.
From the way we conduct interviews to get the most detail in the least time, to the considerate way we follow up without annoying your customers:
We show up prepared and deliver a white glove experience.
Nail the story the first time and put it to work in more ways
With thorough briefs and collaborative conversations, we ensure every story supports a specific business goal.
Then, we create assets that support your specific sales and marketing channels—giving you more utility and ROI from every case study we create together.
Put the team behind 1,000+ case studies to work for you
True Specialists
Case studies are all we do, with a process refined over 5+ years of complete focus.
Proven Experience
We've served 300+ clients over 5+ years, giving us a front row seat to see what works.
Multiple Media
No matter what assets you're after, we produce premium work in-house.
Written Case Study Assets
From deep-dives to quick summaries, you'll be equipped to meet leads, prospects, and customers where they're at with written stories that sell.
Case Study Buddy saved me countless hours, and the final product exceeded my expectations.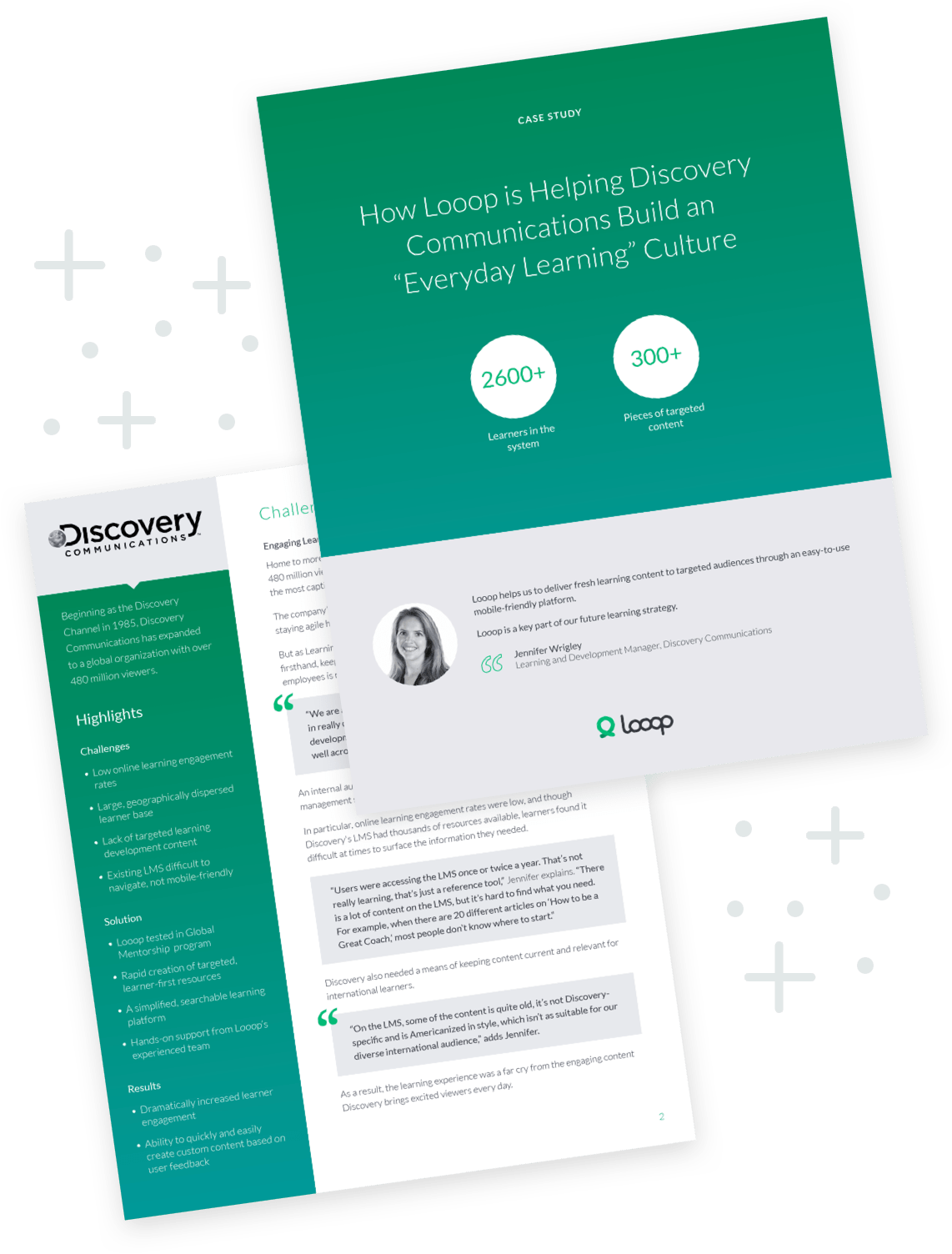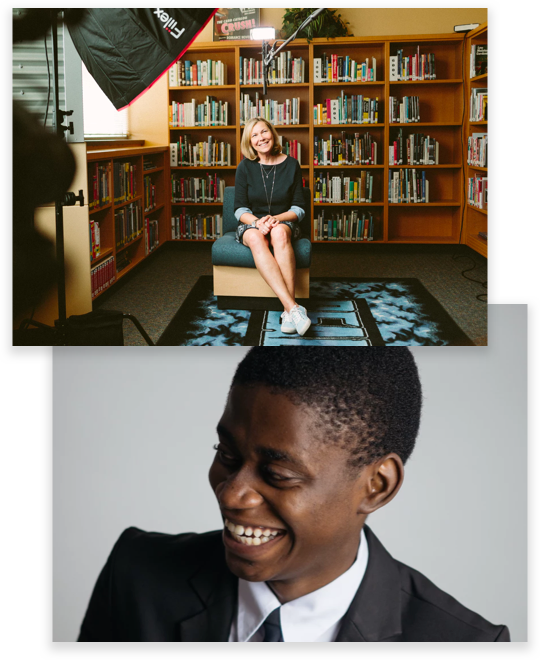 B2B Video Testimonials
Whether fully remote or on-location, capture the emotion and experience of your best customers with B2B video testimonials and case studies.
Having case studies has had an impact on our sales. If someone is hesitating, I can share a case study with them and they'll usually commit.
Our customers say it best!
As an objective third party, Case Study Buddy takes all of the awkwardness and ego out of the discovery process. That means they can get more authentic feedback than we could capture on our own. It's like having a journalist come in to capture the REAL story.
Worth every penny! They did the interview, which made my client feel more at ease talking about her experience working with me. They did the writing, so I didn't have to worry about getting too close to my own stuff. And I didn't have to deal with trying to find a designer. All of that for one ridiculously reasonable price.
Our sales team uses them every single day. Beyond sales tools, they've become marketing tools, brand tools, even new hire tools. There's so much ongoing value.
We guarantee this:
A case study so professional and aligned with your brand, you'll swear someone wrote it in-house.