Get case studies that sell. Hassle-free.
If you've got happy customers, we're the go-to team to help you tell their stories.
From helping you get buy-in to creating final assets, we do it all and treat your clients like gold.
Trusted by companies around the world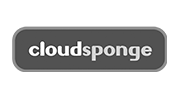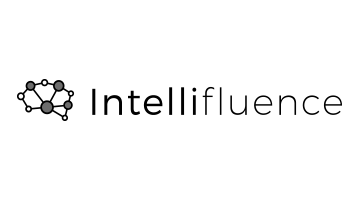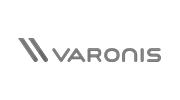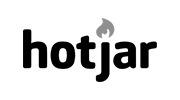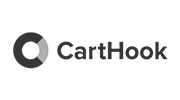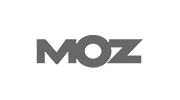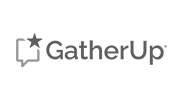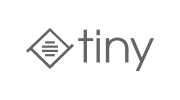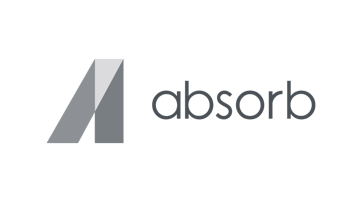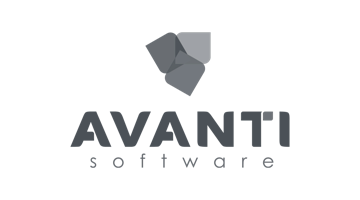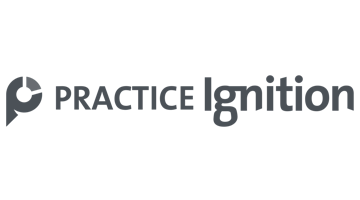 We help great companies capture, share, and cash in on customer success stories.
Get a full campaign's worth of content from one solid interview. You make an intro, we do the rest.
Outbound sales
Send in email outreach
Bake into pitch decks
Amp up social ads
Inbound marketing
Use as lead magnets
Send out during onboarding
Attach to RFP's
Authority building
Transform into blog posts
Promote on social media
Distribute at conferences
Staff training
Train sales and marketing staff
Inspire customer success teams
Educate your product developers
We've
closed $179,444 worth of deals in the past month
and case studies helped close them all. Our new case studies are powerful lead magnets and they're great for sales.
You want to attract and convert leads with brilliant case studies. But...
Case studies are hard to do well.
Getting buy-in is tough. Interviewing clients? Awkward. And if you don't get the details right, you've wasted everyone's time for nothing.
You could spend hours cobbling case studies together in-house (and they may not convert…)
Or hire a random freelancer (who embarrasses you in front of clients and butchers your brand…)
Instead, you should hire Case Study Buddy.
Because we're not just great case study writers. We're a team of sales veterans, journalists, designers, and videographers who are 100% focused on telling persuasive customer success stories.
So you get a better end product, faster than if you did it in-house—with none of the hassles.
Finally cross case studies off your "to-do" list and get growing!
Expert team
Our writers, interviewers, videographers and designers know how to create best-in-class case studies faster than doing it in-house.
Fast Delivery
From initial interview to finalized design in just 4 – 6 weeks (or less if everyone's responsive)!
Powerful Assets
We get those juicy quotes, powerful KPIs, and compelling details that drive leads to action and close deals.
Written Case Studies & Testimonials
From deep-dive case studies that read like Forbes articles to "short n' sweet" summaries, our case study writers give you the right format for the way you want to sell.
Case Study Buddy saved me countless hours, and the final product exceeded my expectations.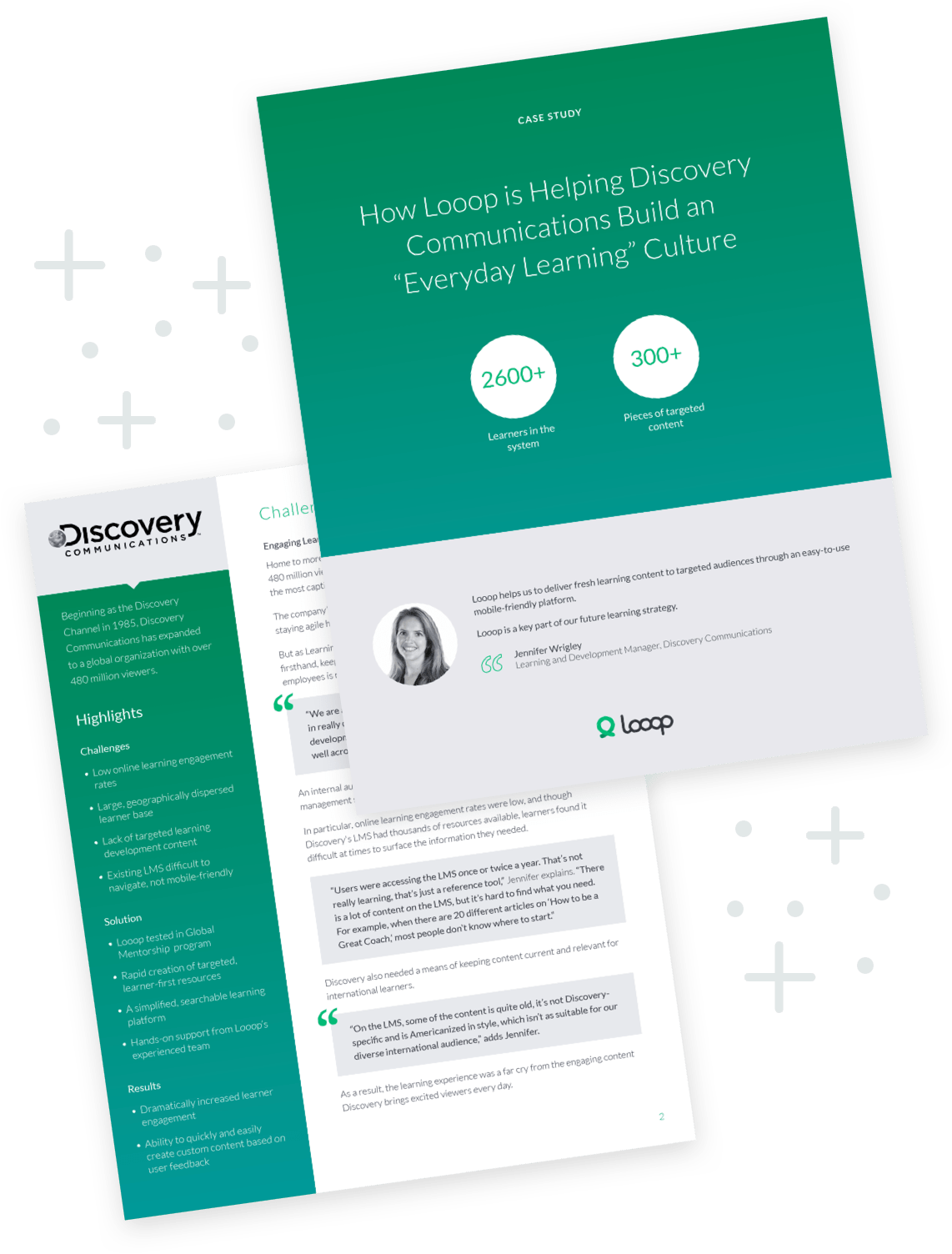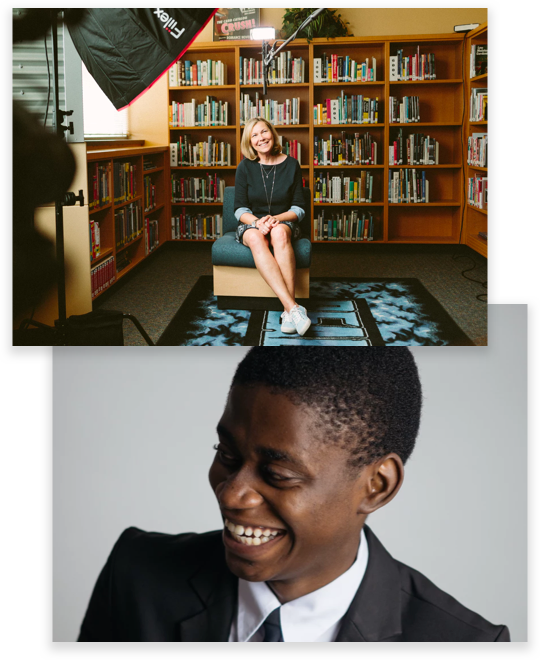 Video Testimonials & Case Studies
Capture the emotion and body language of your best customers as they share their success stories with B2B video testimonials and case studies.
Having case studies has had an impact on our sales. If someone is hesitating, I can share a case study with them and they'll usually commit.
Our customers say it best!
As an objective third party, Case Study Buddy takes all of the awkwardness and ego out of the discovery process. That means they can get more authentic feedback than we could capture on our own. It's like having a journalist come in to capture the REAL story.
Worth every penny! They did the interview, which made my client feel more at ease talking about her experience working with me. They did the writing, so I didn't have to worry about getting too close to my own stuff. And I didn't have to deal with trying to find a designer. All of that for one ridiculously reasonable price.
Our sales team uses them every single day. Beyond sales tools, they've become marketing tools, brand tools, even new hire tools. There's so much ongoing value.
We guarantee this:
A case study so professional and aligned with your brand, you'll swear someone wrote it in-house.