Drive more ROI from every one.
About pricing
Quoted to your scope.

We only produce the assets you need for the channels you sell on – whether long, short, video, written, or all of the above.

More ROI; less work.We handle interviewing, writing/filming, editing, revisions, design, and all the coordination.


Package and save.


When we deliver 3+ assets (e.g. a long piece, one-sheet, and video) for one story, the per asset cost comes down as all of the coordination, admin, etc. is spread across them.
Single assets from $4,275 incl. coordination, interview, creation, approvals management and design.
Packages (1x story, 3+ assets) range ~$5-$10k giving you more ways to drive ROI.
Book a discovery call to talk pricing, process, and possible next steps.
Trusted by leading B2B companies and their teams
around the world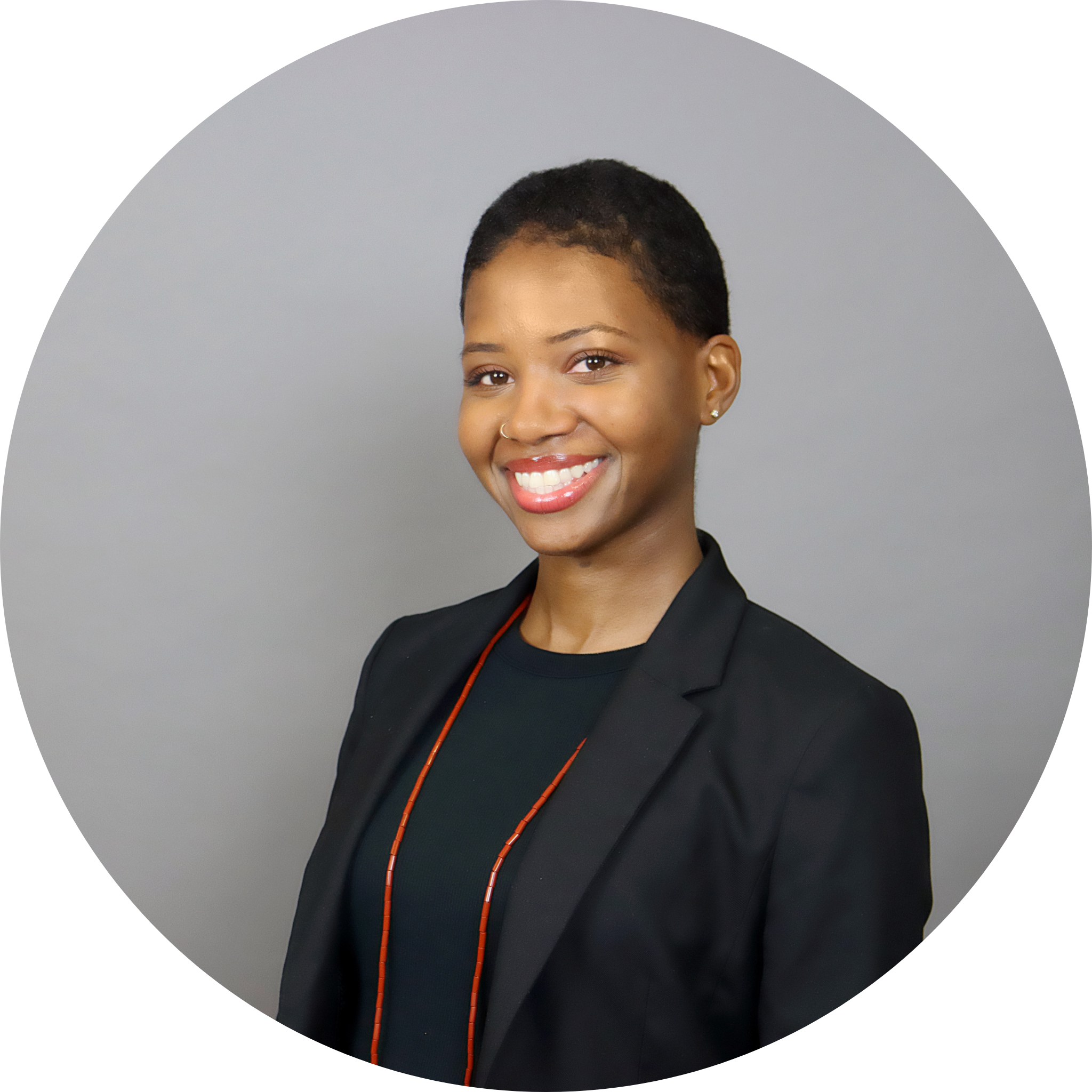 Janiece Jenkins
COO, Latrina Walden Exam Solutions
"Case Study Buddy added value by making it easy for us to capture client stories. We move so quickly here—we have to, with the industry we're in. Having a partner to streamline the process is invaluable."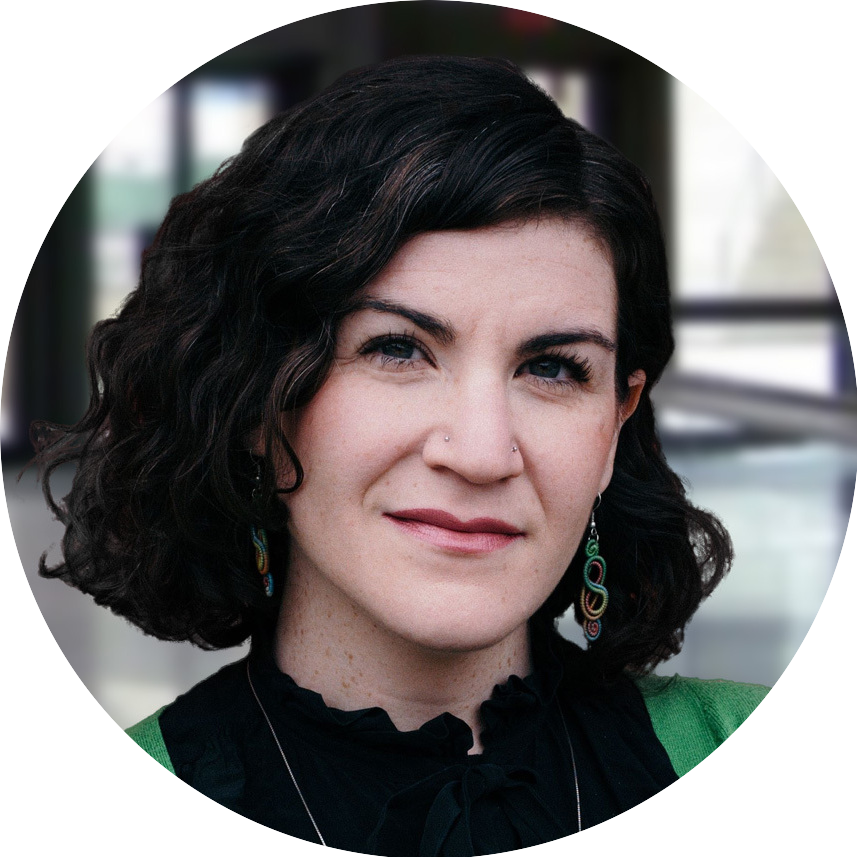 Dvorit Mausner
Director of Execution, New Energy Risk
"Case Study Buddy is a partner that's able to match our high level of expectation. They've created such a smooth and repeatable process; it's simple to create stand-out customer success stories over and over."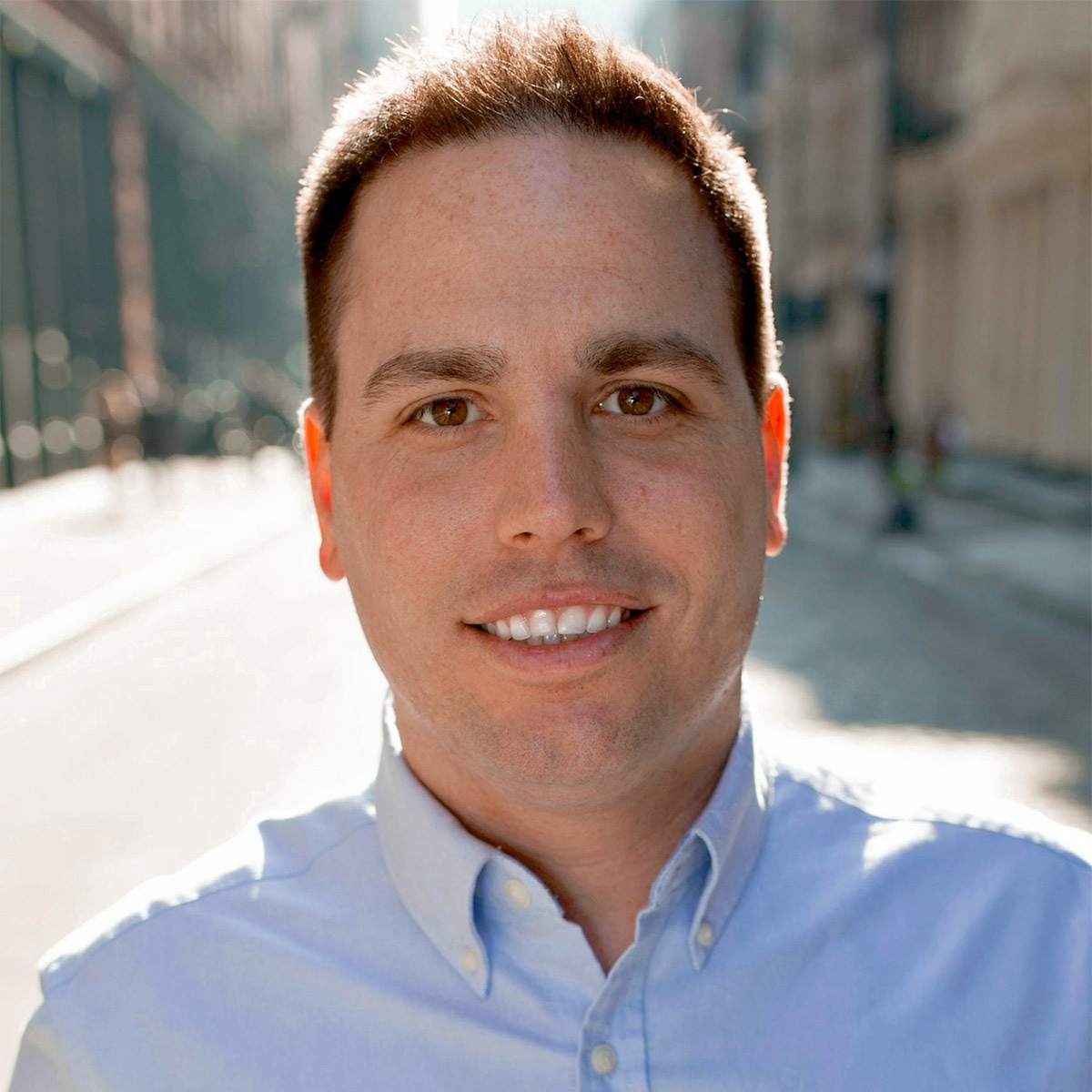 Corey Eulas
CSO, Power Digital
"Being able to show enterprise leads examples of the outcomes we've had for clients has given us a serious edge. Our competitors come with promises; we come with proof."
FAQ: Answers for Curious People