Tap into a full team of specialists
built for strategic, scalable storytelling.
About pricing
Quoted to your scope and strategy.

Your package is unique to your sales and marketing mix and the content that will work best for you.

 

All the heavy lifting is included. Project management, interviewing, asset creation, edits, managing approvals, and design: it's all handled. 


Packages drive more ROI from every story.


Written, video, short, long… we can turn one story into multiple pieces of content you can use across channels and media.
Single assets start from $4K – $6k.
Packages (one story, 3+ content assets) range $5K to $15K+ for more ROI and flexibility at a lower asset cost.
Book a discovery call to talk pricing, process, and possible next steps.
Trusted by leading B2B companies and their teams
around the world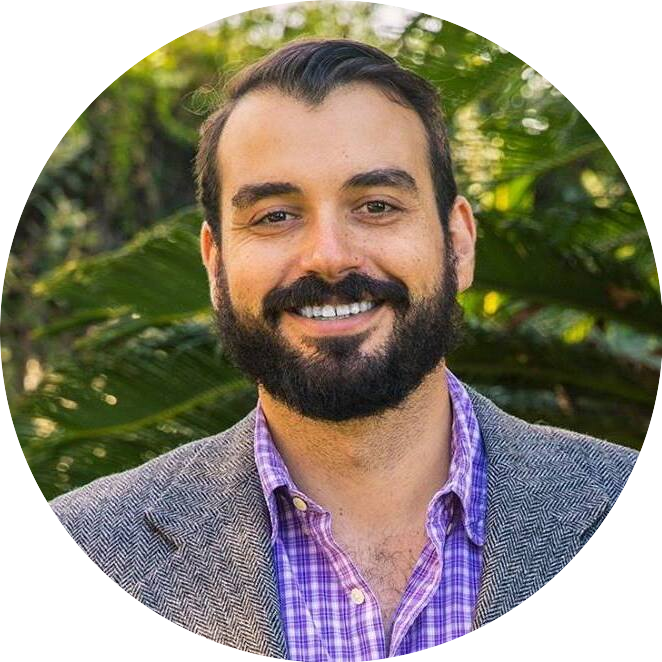 John-Henry Scherck
Owner, Growth Plays
"Case Study Buddy took time and effort to understand the brand I'm building and how it is unique and differentiated in a pretty crowded space. The case study they produced plays a major role in helping us close deals and convert clients faster."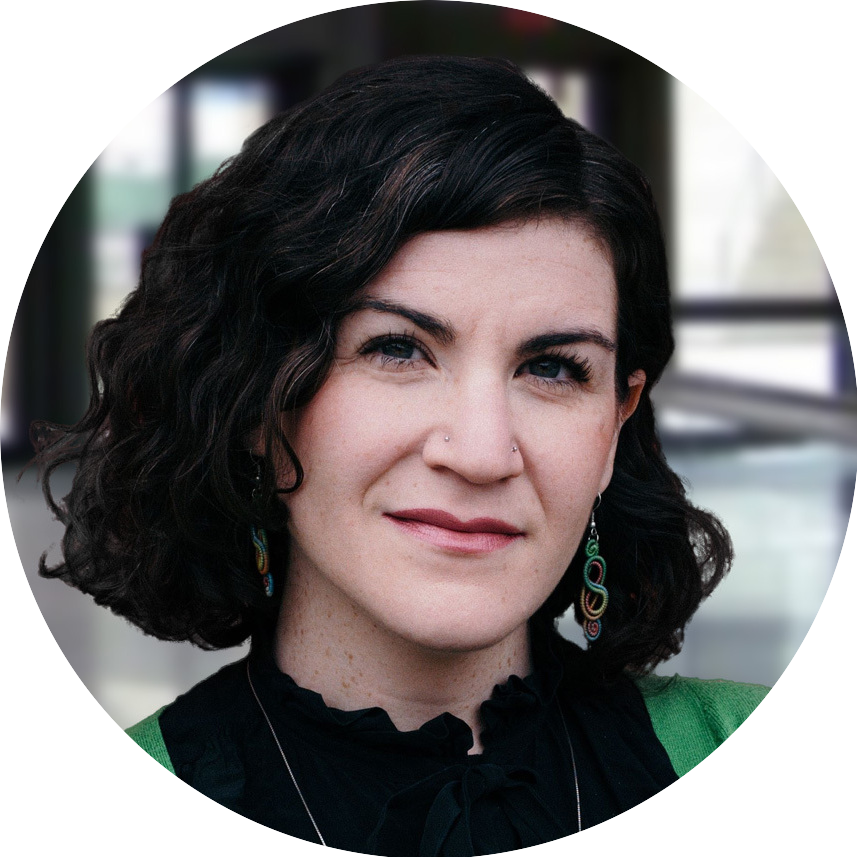 Dvorit Mausner
Director of Execution, New Energy Risk
"Case Study Buddy is a partner that's able to match our high level of expectation. They've created such a smooth and repeatable process; it's simple to create stand-out customer success stories over and over."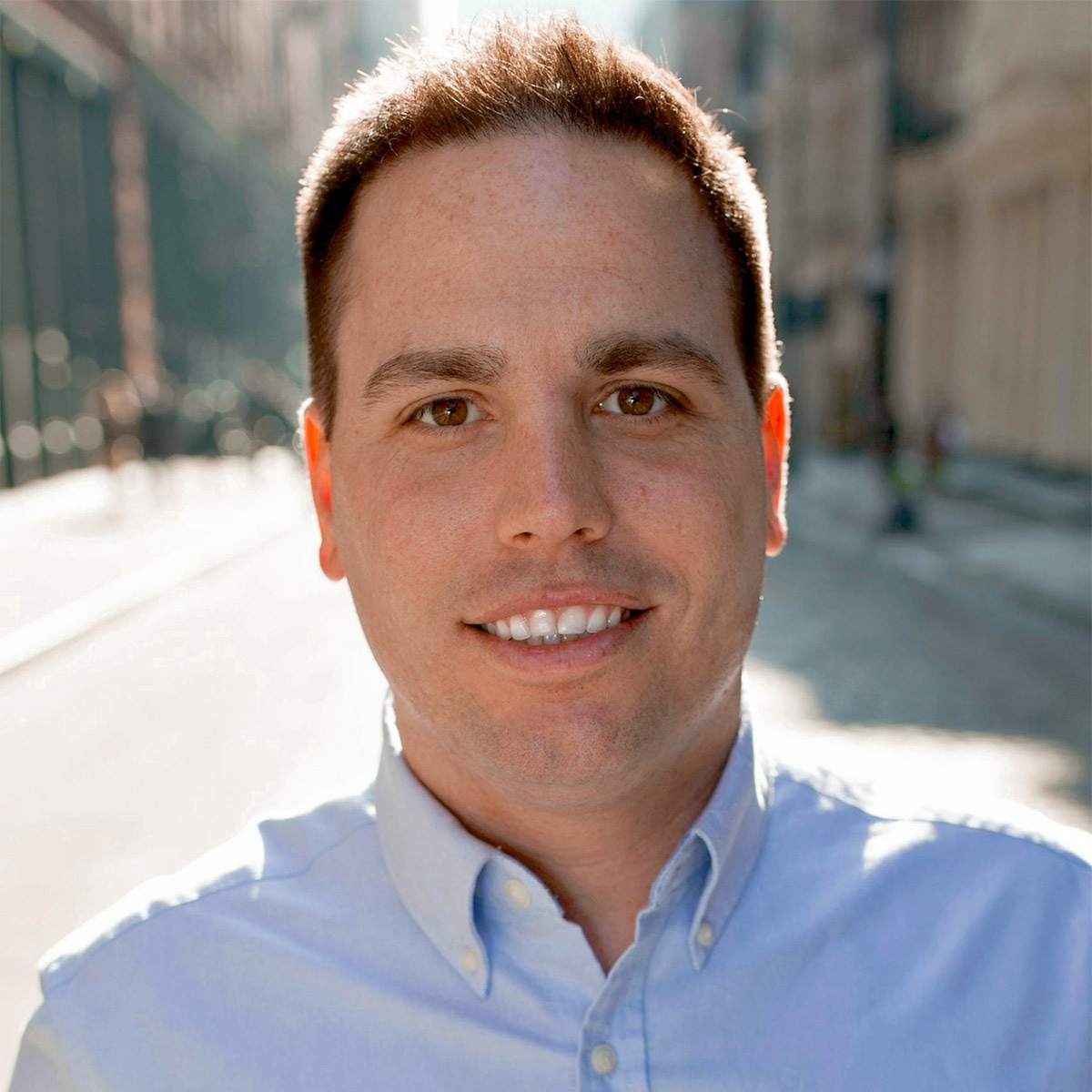 Corey Eulas
CSO, Power Digital
"Being able to show enterprise leads examples of the outcomes we've had for clients has given us a serious edge. Our competitors come with promises; we come with proof."
FAQ: Answers for Curious People