Tap into a full team of specialists
built for strategic, scalable storytelling.
About pricing
Quoted to your scope.

We only produce what you actually want/need.

 

End-to-end service.We take care of interviewing, writing/filming, editing, revisions, design, and all the coordination, too.


Bundle and save.
Get one asset per story or bundle 3+ (written or video) and save


Single assets start from $3,500 incl. coordination, interview, creation, approvals management and design.
Packages (1x story, 3+ assets) range ~$5K-$10k giving you more ways to drive ROI.
Book a discovery call to talk pricing, process, and possible next steps.
Trusted by leading B2B companies and their teams
around the world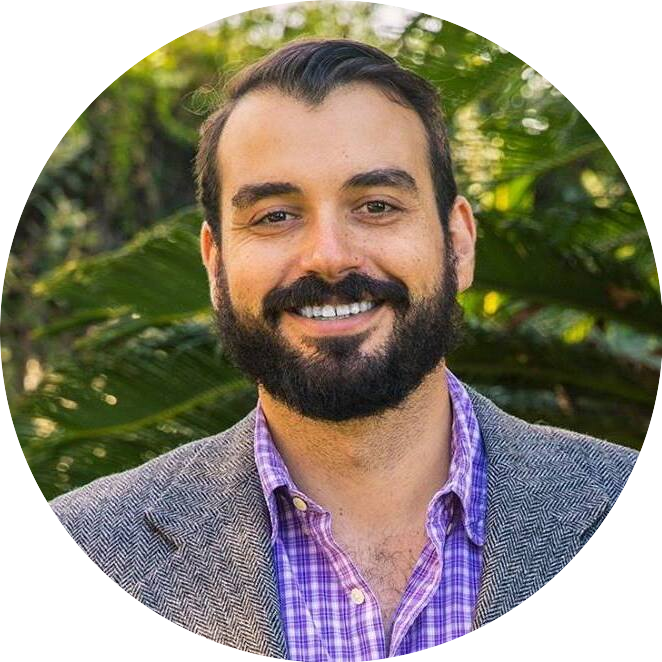 John-Henry Scherck
Owner, Growth Plays
"Case Study Buddy took time and effort to understand the brand I'm building and how it is unique and differentiated in a pretty crowded space. The case study they produced plays a major role in helping us close deals and convert clients faster."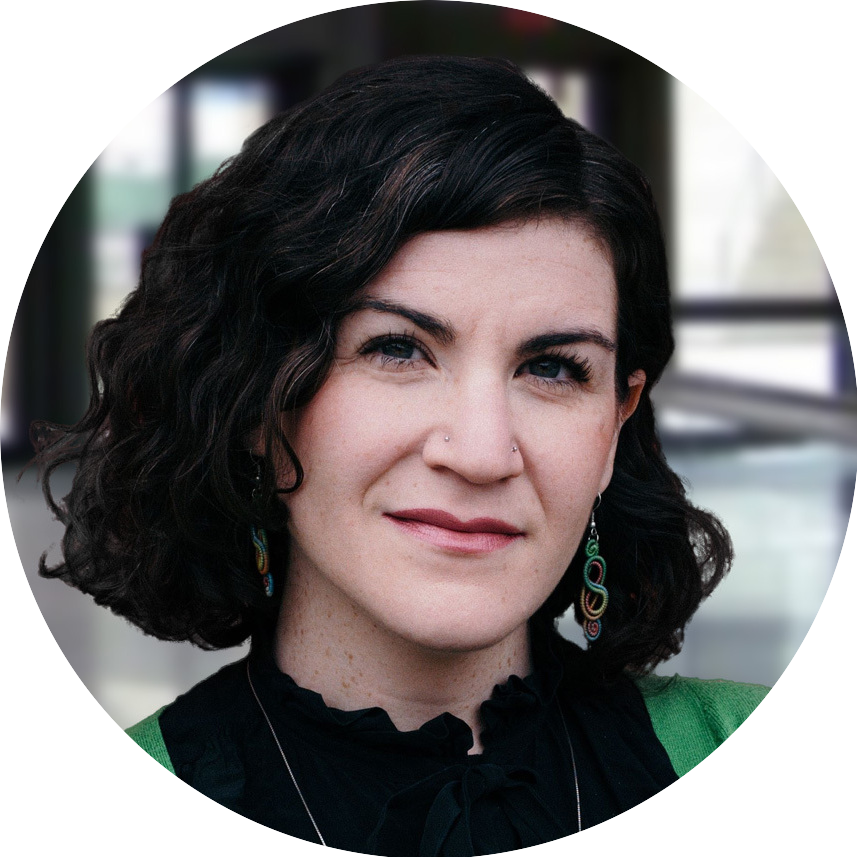 Dvorit Mausner
Director of Execution, New Energy Risk
"Case Study Buddy is a partner that's able to match our high level of expectation. They've created such a smooth and repeatable process; it's simple to create stand-out customer success stories over and over."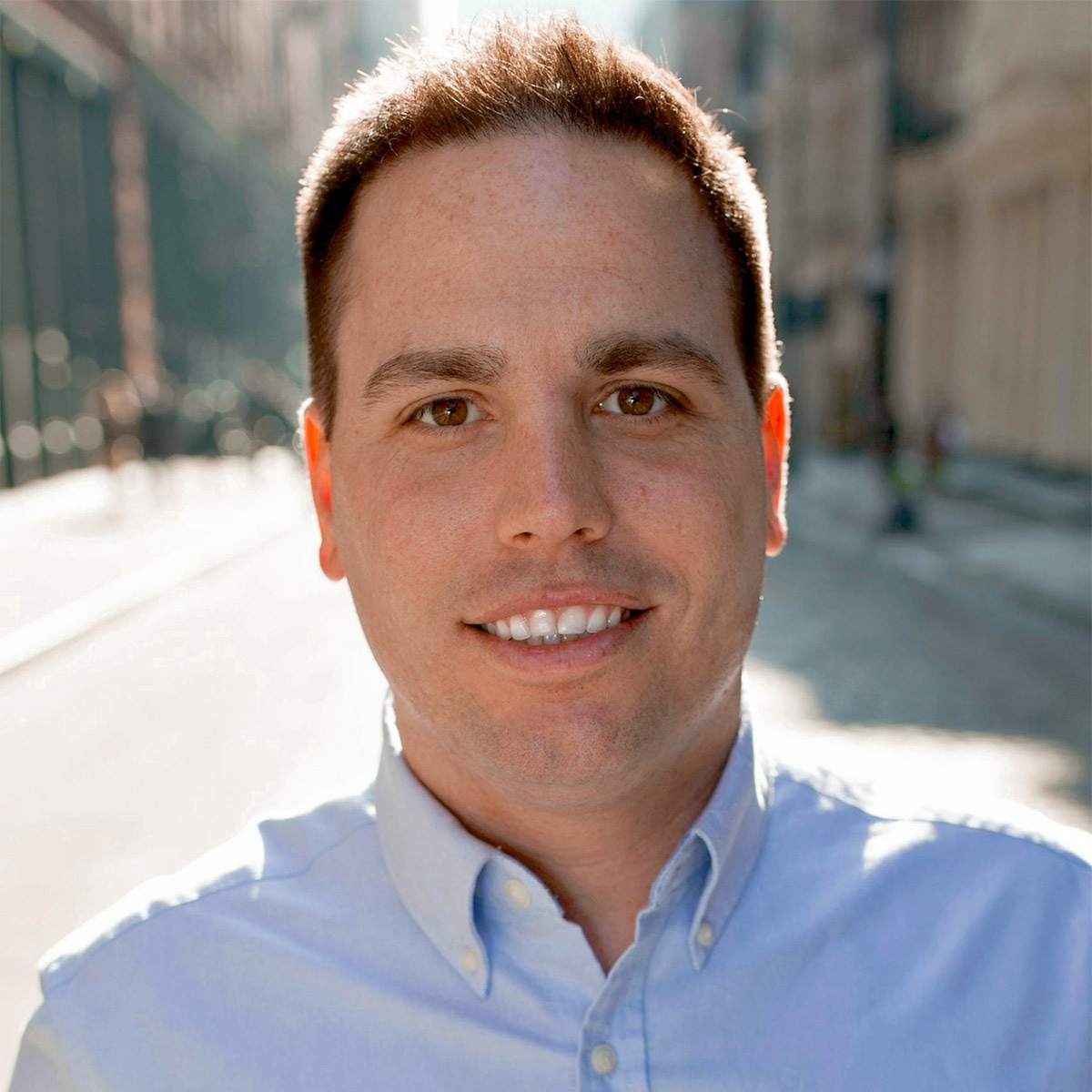 Corey Eulas
CSO, Power Digital
"Being able to show enterprise leads examples of the outcomes we've had for clients has given us a serious edge. Our competitors come with promises; we come with proof."
FAQ: Answers for Curious People